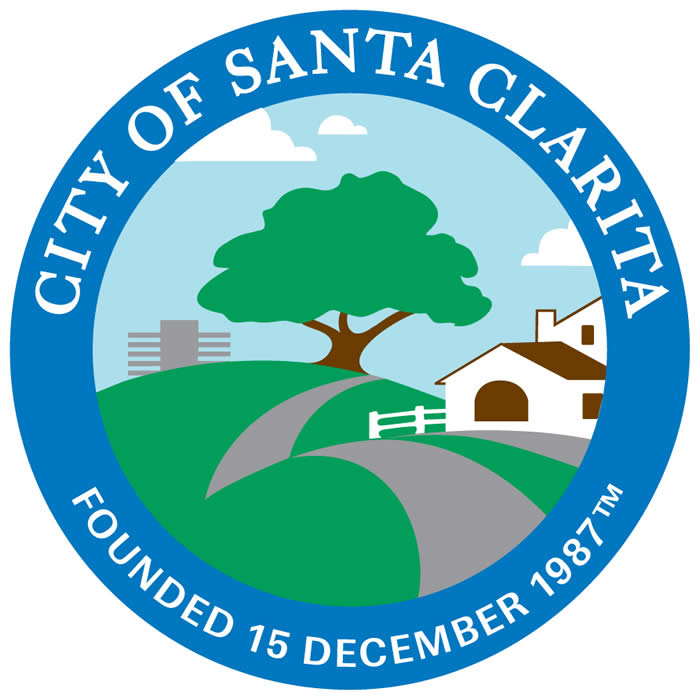 Santa Clarita Valley
Crime & Safety Information

Santa Clarita is known for its safety and family atmosphere, but just like any community we are not perfect. This page has links to updated crime and safety information for your benefit. Please click on the photos below for further information on Santa Clarita crime and safety.